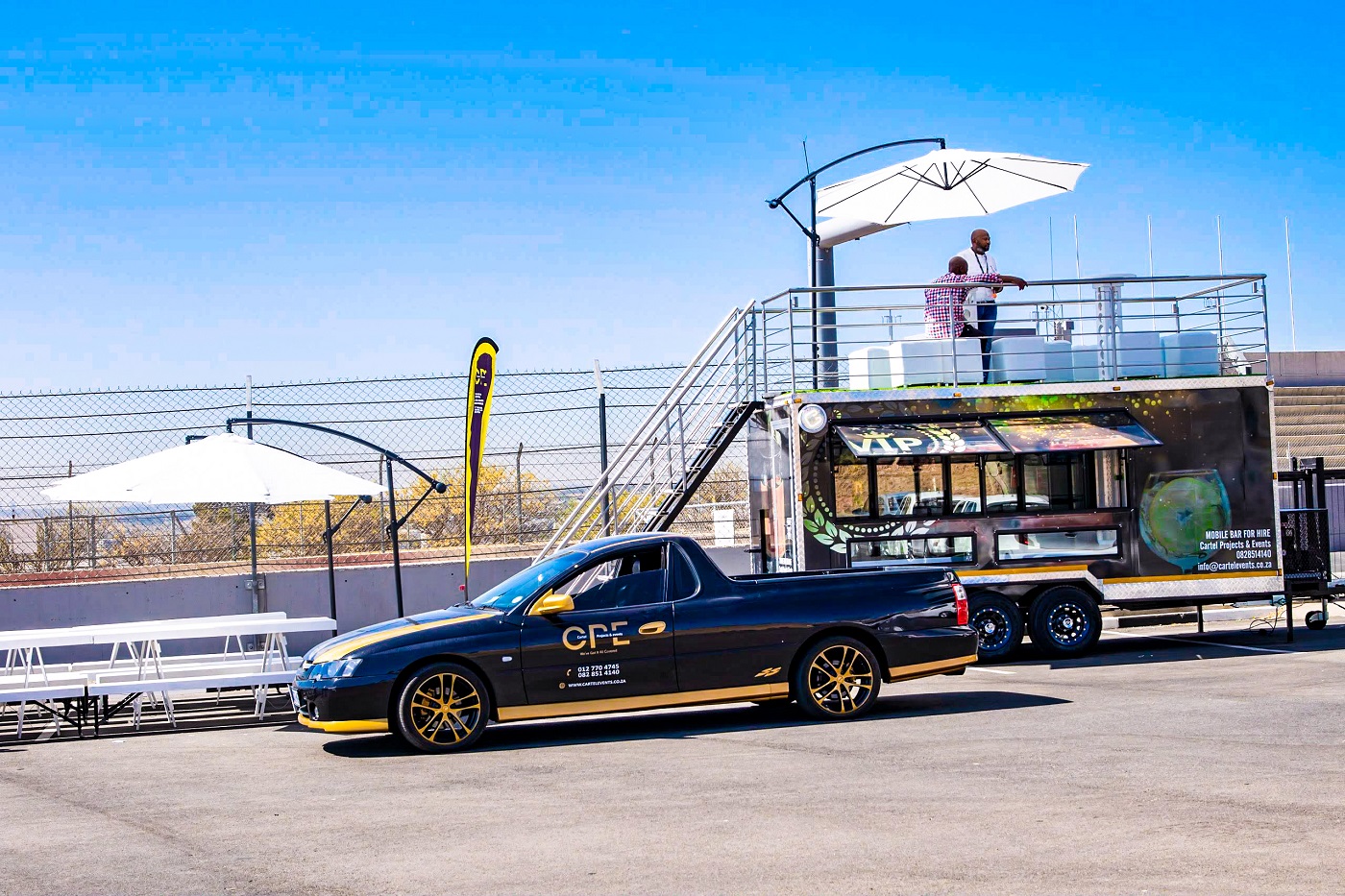 Mobile Hiring Solutions
Our mobile solutions are manufactured by our sister company Cartel Projects & Manufacturing using quality materials and to the highest standards.

Our kitchens are fully fitted, and hygienic enabling the safe preparation of food. Our fridges are spacious and reliable keeping your foods fresher and colder for longer and our toilets are a sanitary haven fully fitted with handbag holder and mirror. These solutions are available for sale or hire.